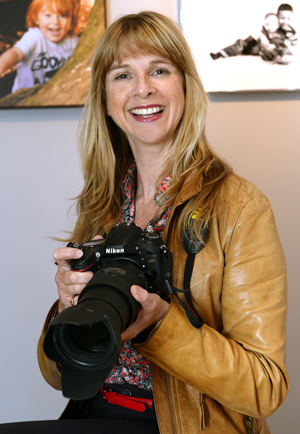 My name is Nicky Bamber. I began taking photographs over 20 years ago as a hobby.
My enthusiasm grew and led to an evening class where I gained City and Guilds qualifications in Photography.
Following the birth of my first child in 2001, I rediscovered my passion for photography. This has driven me to set up my own studio so that I can share with people the joy of making natural and relaxed images of children and families to keep forever.
I'm now also an MPA Cherubs Partner Photographer and I continue to update my professional qualifications.
Our children and families change and grow up so fast. It's important to capture each stage and milestone. We can't stop time, but we can capture a few moments of it with special images you will love and want to treasure.
Thank you for taking the time to look at some of my favourite images.
Nicky Bamber